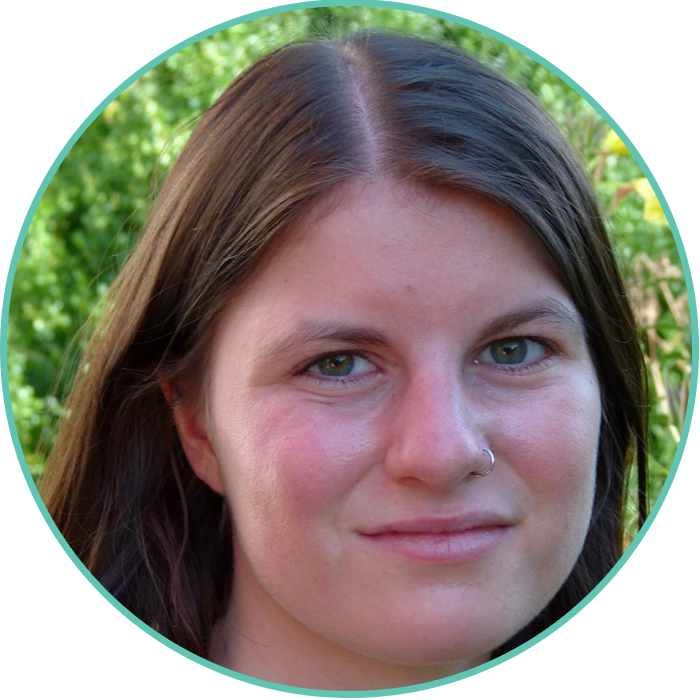 Anna Wanetschek
Advisor, Projects and Strategic Partnerships
---
Anna is an Advisor for Projects and Strategic Partnerships of ACINTaD and represents the organization in Europe. She is currently based in the Netherlands. She is an experienced researcher and expert in the management of development projects. Anna has a strong interest in sustainable development and she has been working on various development projects.
Recently, Anna graduated from the well-known Global Development Institute at the University of Manchester with a MSc in Management and Implementation of Development Projects (Distinction) focusing on project management and organisational behaviour as well as ICT4D and civil society. Before that she received a Bachelor's degree from the University of Cologne, Germany in Social Anthropology and Geography with a focus on qualitative research methods, rural development, value chains and livelihood approaches.
Anna conducted extensive research in the UK, Germany, Ghana, Benin and Kenya. Her largest research project focused on social support and its impact on livelihoods for small-scale farmers in Kenya. It included her living in the farmer community for three months, participant observation and over 40 semi-structured interviews with farmers, governmental extension services, cooperatives, NGOs and companies. In some of the interviews she used the digital tool VennMaker to better visualise and analyse social networks. Her latest research in Ghana focused on beneficiary participation in development projects. Based on expert interviews and a group discussion using the mind-mapping tool Ketso Anna explored the current practice and experience of practitioners with beneficiary participation in the different stages of development projects. She found main obstacles to successful participation especially during the identification and design stage of development projects.
In addition to her research experience Anna volunteered in a children's home and school in Suhum, Ghana for three months when she was only 17. After that she completed internships in several NGOs in Malta and Germany as well as in the German Development Agency GIZ where she also worked as a consultant. At GIZ her main task was the improvement of an approach for Business Training and Coaching for SMEs for which Anna worked together and consulted with national and international colleagues in Togo, Benin and Sierra Leone.
Her research and work profits from her cultural sensitivity and her broad language skills, her fluency in German (her native language) and English, advanced level of French and Spanish and basic skills in Swahili, Italian and Dutch.
---