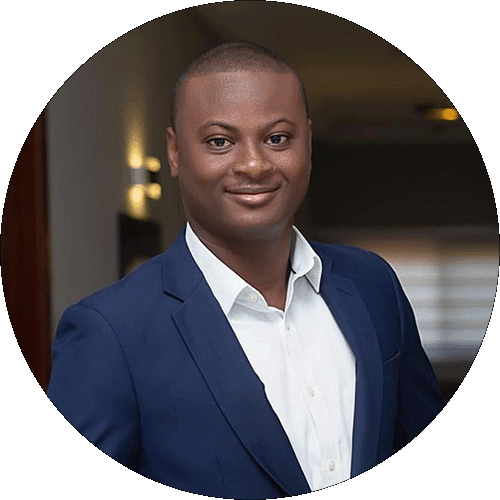 Samuel Mahama
Programme Officer
---
Samuel Mahama is the Programme Officer of ACINTaD, where he is responsible for the supervision and management of programmes and their implementation.
He holds a Bachelor of Laws (LL.B) degree from King's University College, and a Master of Arts in International Relations and Diplomacy at the Sundoulos Advanced Leadership Training Institute, affiliated to the Ghana Institute of Management and Public Administration (GIMPA).
While at the Law faculty at King's University College, he won the most coveted award as Writer of the Session, along with other non-academic recognitions such as the Most Exceptional Law Student and Most Active Law Student. He has also been recognised for his outstanding performance in the Annual Moot Competition held in 2017.
Samuel Mahama has had stints at various organisations including the Centre for Rural Improvement Services (CRIS), a Non-Governmental Organisation in Ghana, where he served as the Public Relations Officer. He also worked briefly with Haan-Edsel Construction Gh. Ltd, Commission on Human Right and Administrative Justice, as well as Fosu Gyeabour Royal Chambers where he interned while at Kings University College.
His research interests include International Trade Law, African Trade Policy, Regional Integration, Pan Africanism, Conflict Resolution and International Development. At his leisure, he loves to watch football, read and write.